Purify Industrial Co.was founded in the year 2000,and has become one of the leading vertically integrated manufacurers of Cleanroom Wipers and Tacky Mats. With 15 years of product development and acquired technology,the company has served its world-wide network of customers with consistent and quality products,augmented with excellent service.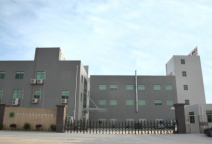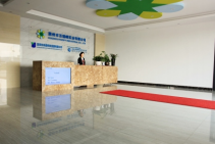 In 2015, Purify industrial Co.moved into its new 20 mu (13,282 square meters) facility with a total 3-storey factory area of 18,000 square meters.Current factory staff strength is about 110.This new facility produces Cleanroom Wipers from knitting, heat-set, cutting, Cleanroom laundry to finished product all under one roof. The ISO Class4 (Class 10 Cleanroom) for the final process of inspection and stacking is NEBB certified, ensuring the highest standard possible. The tacky mats production process starts with PE film extrusion from resins, Coating and then Auto-tabbing and Lamination, thus increasing the production capacity with quantum leap. The in-house laboratory of comprehensive test equipment also facilitates the close monitoringof all manufacturing processes and the stringent quality control of finished products. With increased production, innovation and good quality control, we look forward to be your long-term manufacturing partner.
With increasing delivery ability, innovation ability and control ability on the quality, Purify Industrial is looking forward to becoming the most reliable long-term partner of you!